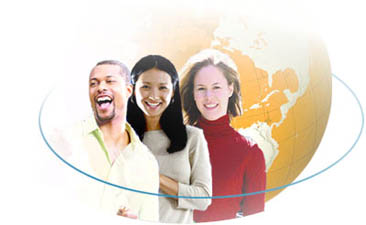 New Marketing Solutions for Your Growing Business
Landmark was created to deliver a new approach to marketing for every type of business in any industry. We know that finding a solution to advertising and promoting your business can be a difficult process, and have created solutions that will help you grow on any level.
We take a hands on approach by building more than just a business agreement. We strive to develop a relationship with your business so that every situation is handled face to face with professional results. We have a reputation for building networks with businesses that grow into much more than a simple marketing campaign. We specialize in all web-based and printed marketing, from tri-fold brochures to Google and Yahoo Search Campaigns. Everything we build is custom fitted to your business.
Clients, please feel free to contact us for a consultation on how we can help you today.